What's hot at summer? Honestly, I stalked Alexa Chung and found her cool outfit for summer. Check these ones!
As I ever told you, I love polka-dots that much. Go with your sunnies and hat, it's summertime :)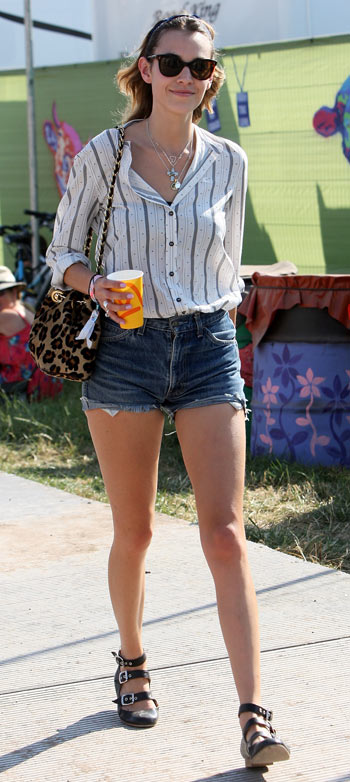 Simply wear a denim short and an ankle boot or straps sandal. She looks georgeus :)
I love this one! Hyper cute :)
Pattern dress and a boots, everyone will stare at you ;)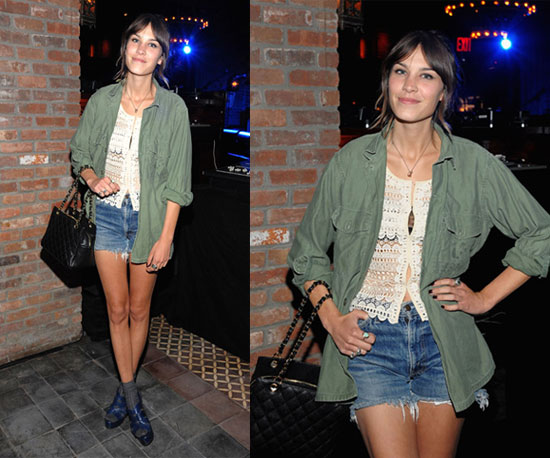 Outerwear alert! Though it's summer don't forget to mix your outerwear, you'll get as hype as her. Boyish shirt, oversized cardigan or leather jacket will be cool.